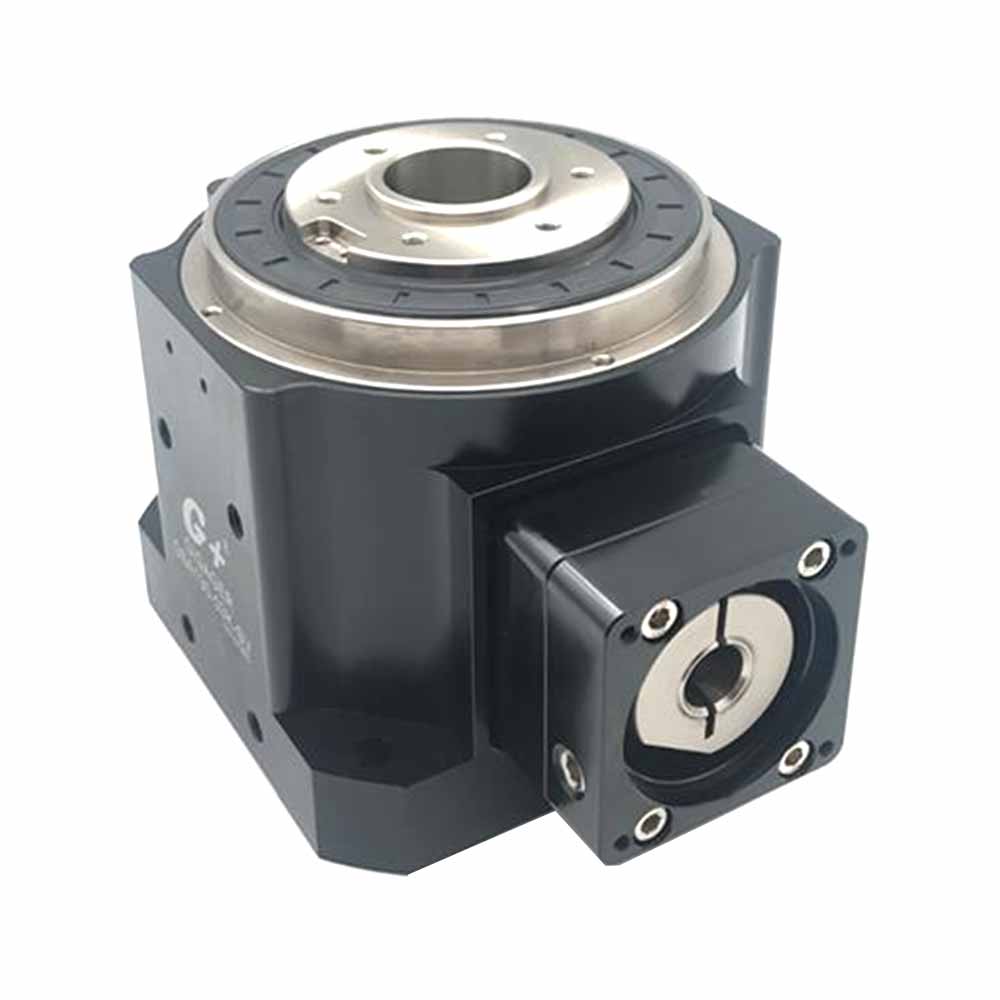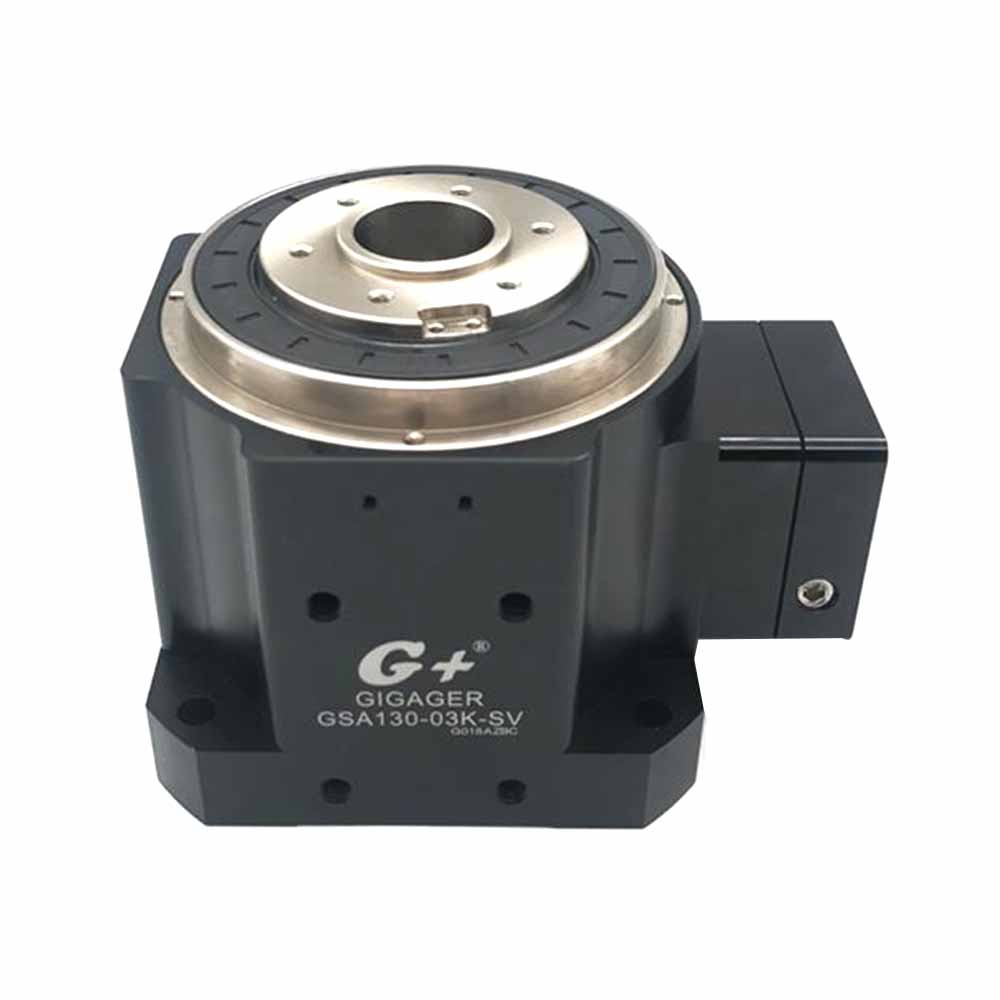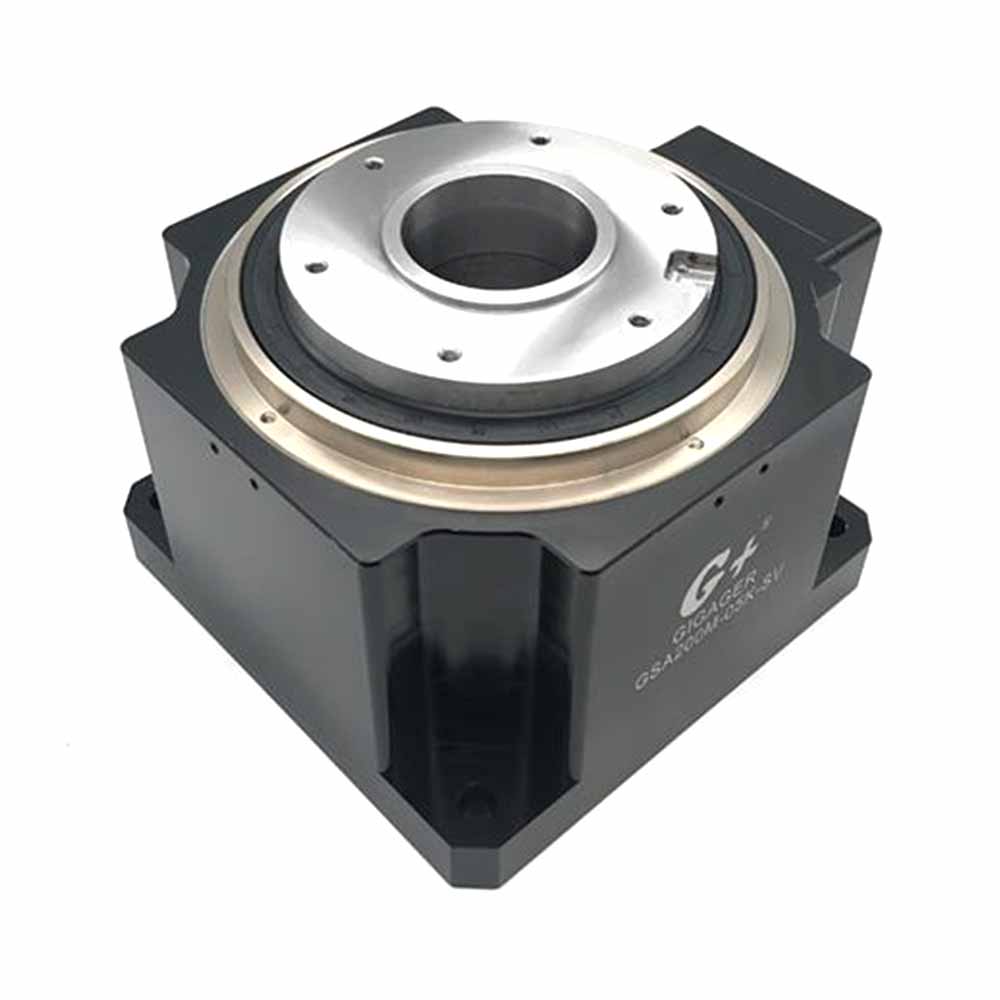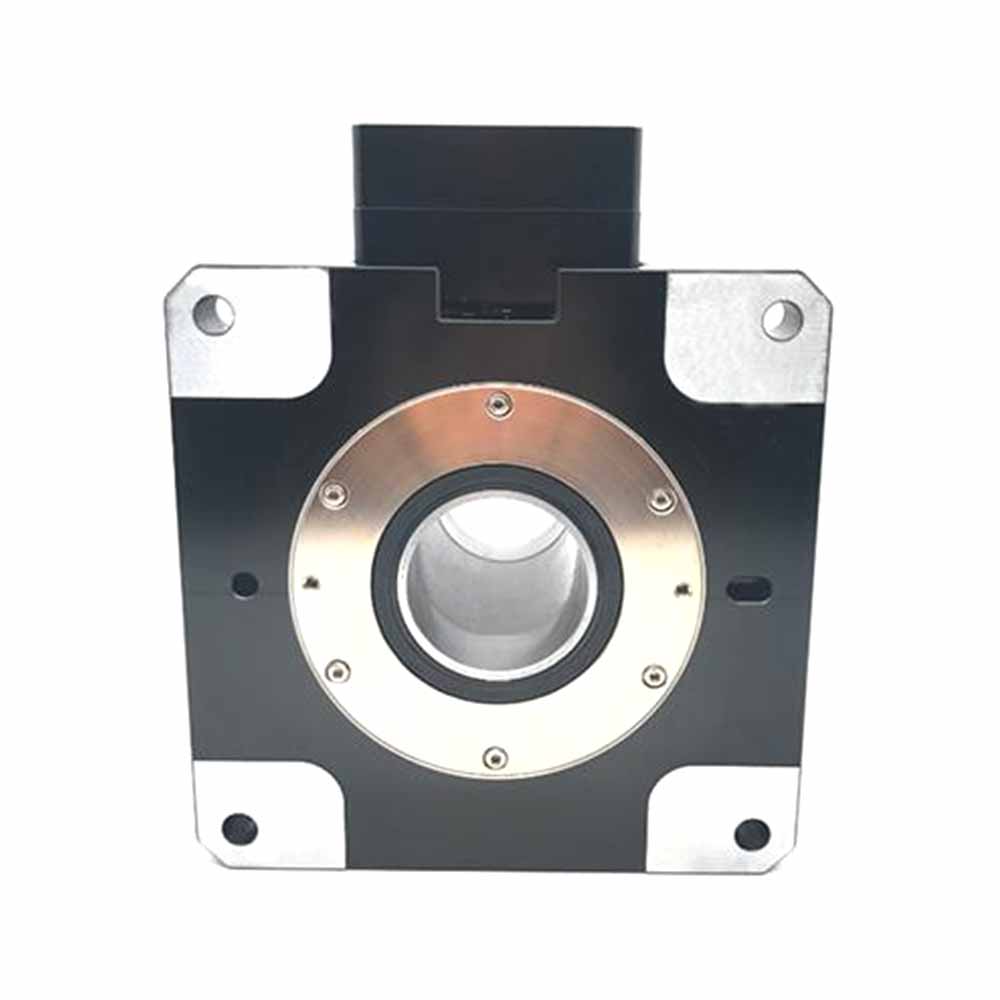 Right Angle Hollow Rotary Table
As a famous professional speed reducer manufacturer, GIGAGER provides high quality right angle speed reducer around the world.
The GIGAGER Right Angle Hollow Rotary Table also called 90 degree hollow rotary gearboxes which are designed specially for servo motor gearbox for motion control applications. Some of right angle speed reducers are also called steering gearboxes or spiral bevel gearboxes which are for applications where the direction changes are needed. They are features of integrated stainless steel body to ensure maximum rigidity and corrosion resistance.